Pint-sized Plays at the 2019 Edinburgh Fringe!
Once again winners from Pint-sized Plays were taken to Edinbutgh by Bitesize Plays and performed throughout the month - this year in an even bigger venue!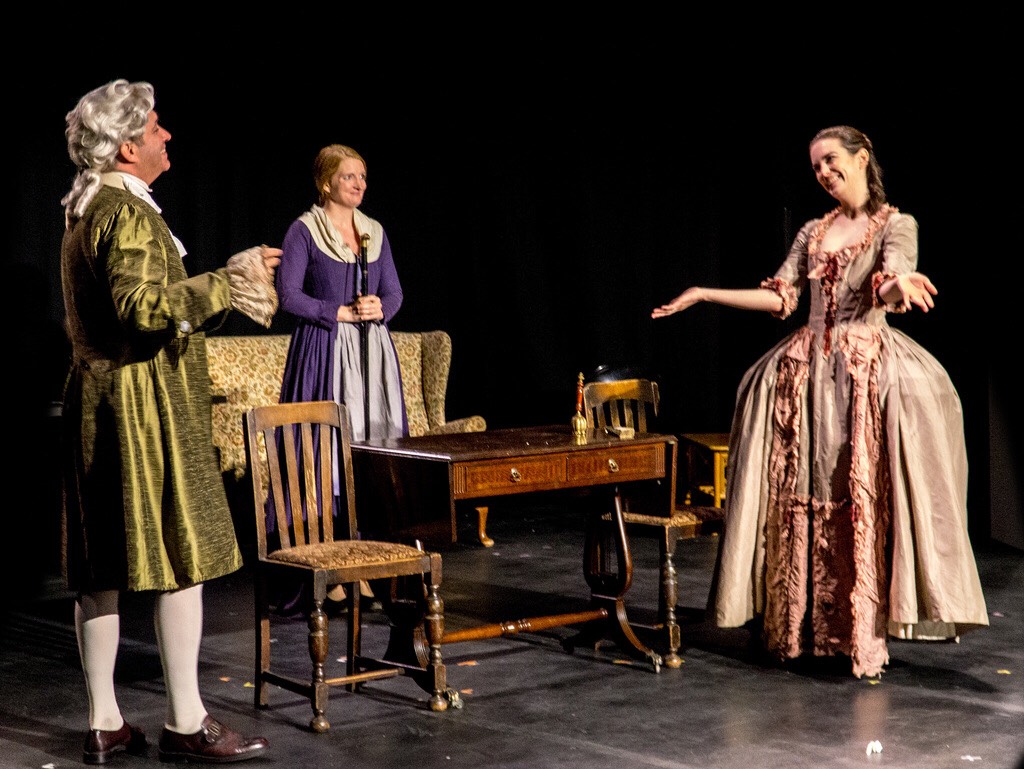 Mrs Thrale Lays On....Tea! by Rob Taylor
Michael Caine's Azaleas by Barry Wood
Bottle For a Special Occasion by Bill Kovacsik
Pint-sized Plays at Edinburgh 2018

Never Give Up by James Hutchinson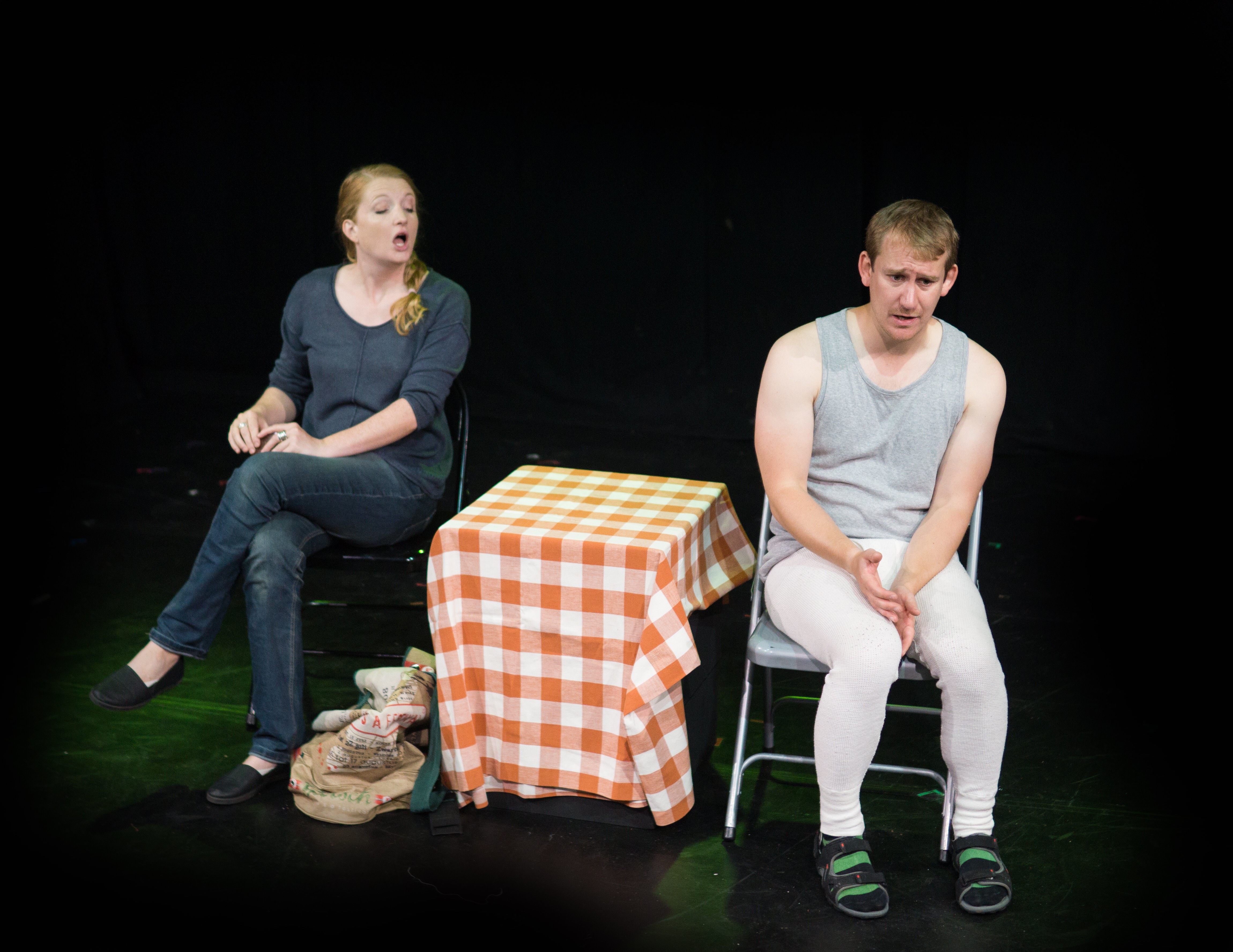 Battle Lines by Stephanie Weston
Fagbutt in a Fishbowl by Derek Webb
In 2018 three of the previous year's Pint-sized Winners were featured in Bitesized Plays' Big Breakfast Show at the Edinburgh Fringe. More info here: Big Breakfast show
Pint-sized writers win in France's 2nd 10 Minute Play Festival, Autumn 2017, run by TheatriVasles.
Winner: Best Comedy - The Weatherman by Giles Cole
Runner Up, Best Comedy: Tightrope by Rob Taylor
Runner Up, Best Drama: Up Close and Personal by Anne Graham
Third Place, Best Drama: The Intricate Workings of a Sherbet Lemon by Stuart Lee